---
Leading U.S. Manufacturer of Commercial Hollow Metal Doors and Frames, Metal Windows, and related metal products including; Hollow Metal Fire‐Rated Doors, Hurricane / Tornado Doors, Acoustical Doors, IMO Marine Doors (USCG and EC Approval, B‐15 to A‐60, H‐120 and Jet‐Fire), IMO Marine Windows (USCG Approval), USCG 46‐CFR Fire‐Rated Marine Doors, Weathertight Barge Doors, Stainless Steel Showers, Bullet‐Resistant Doors, Blast‐Resistant Doors, and Steel Swinging Mini-Storage Doors
---

BULLET & BLAST RESISTANT DOORS AND WINDOWS

BULLET-RESISTANT AND BLAST-RESISTANT STEEL SECURITY DOORS AND WINDOWS

Deansteel Manufacturing fabricates a complete line of independently tested and analyzed door, frame and fixed window products to withstand a wide variety of ballistic and blast threats. We also offer a wide variety of custom fabricated, ballistic-resistant products such as transaction windows with deal trays, package passers, and return fire, opening windows.

Our various ballistic-resistant door and window designs have been tested to withstand all ballistic threat levels set forth by Underwriters Laboratory UL-752 Ballistic Standards, U.S. Department of Justice, National Institute of Justice NIJ 0108.01 Standard for Ballistic Resistant Protective Materials, and the American Society for Testing and Materials ASTM F-1233 Standard Test Method for Security Glazing Materials and Systems.

OUR SECURITY DOOR PRODUCTS AND WINDOWS UNDERGO EXTENSIVE TESTING

Our blast-resistant door, frame and window designs are tested and analyzed by independent, internationally recognized engineering laboratories to assess their performance. A large number of full-sized door assemblies of different designs have been tested in the shock tube test facilities at Baker Engineering and Risk Consultants (BakerRisk). The resulting blast exposure and performance data have been analytically modeled to develop blast performance diagrams for different door designs. This information permits us to provide a spectrum of door assembly designs that can withstand peak blast pressures from very low levels of less than 1, up to a maximum of 50 pounds per square inch (psi) and very long duration blast events.

INVENTORY ITEMS AVAILABLE FOR FASTER DELIVERY

While most of the time we custom manufacture our ballistic and blast-resistant products to meet project requirements and specifications, we also offer a selection of bullet and blast-resistant door units as "stock" items in standard sizes. This inventory allows us to ship directly from our warehouse to you immediately.

Our innovative product line of bullet and blast-resistant doors is backed up by Deansteel's commitment to the highest quality products, attentive customer service and "small business-style" relationships that have served as the building blocks for this family owned business for over 65 years.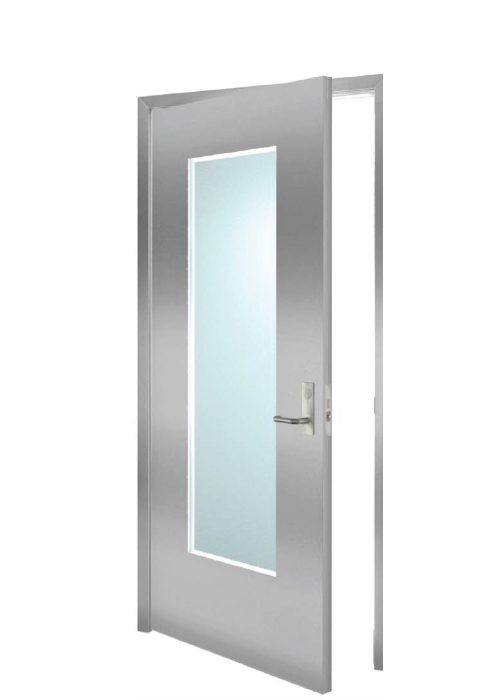 BRP2 LEVEL 1-3

Bullet Resistant - Handgun

VIEW SPEC SHEET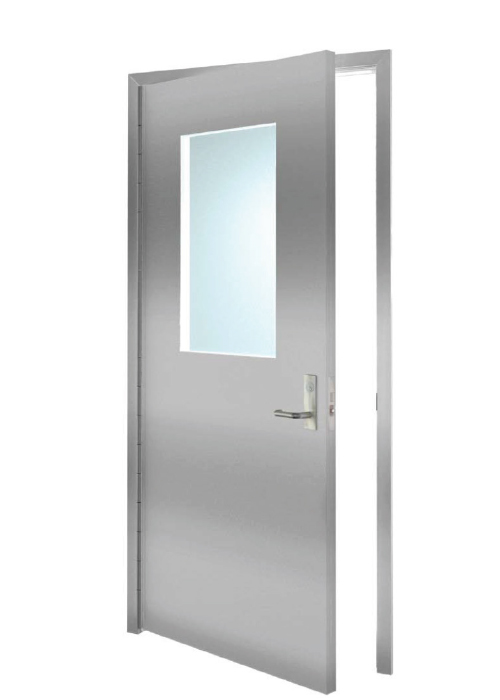 BRP2 Level 4

Bullet Resistant - Rifle

VIEW SPEC SHEET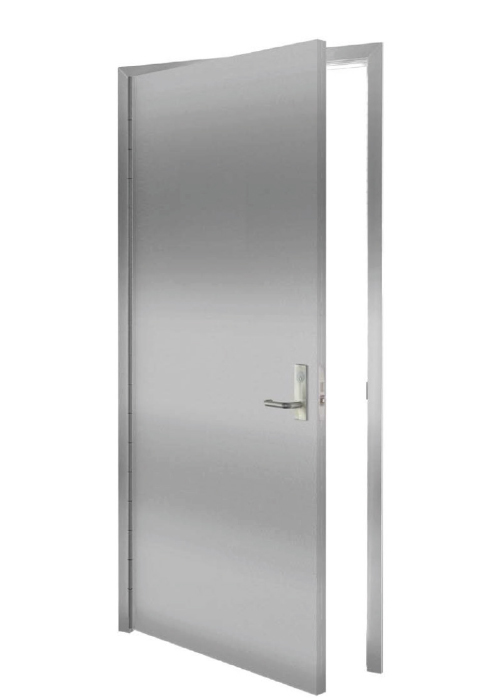 BRP2 Level 5-8

Bullet Resistant - Military Ordnance

VIEW SPEC SHEET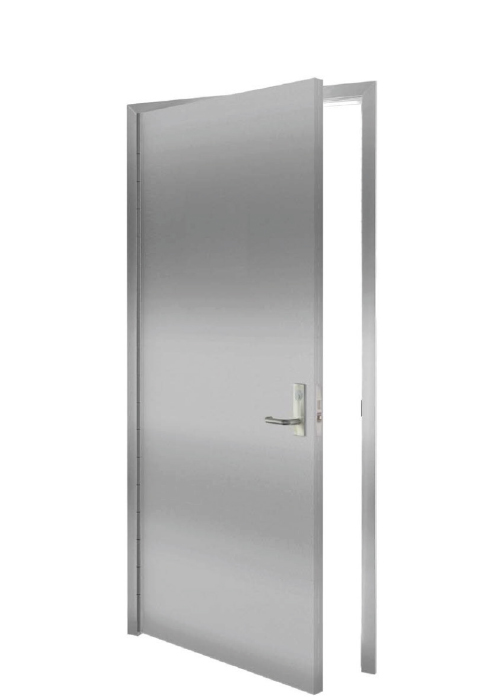 BRP2 Level 9-10

Bullet Resistant - Military Ordnance

VIEW SPEC SHEET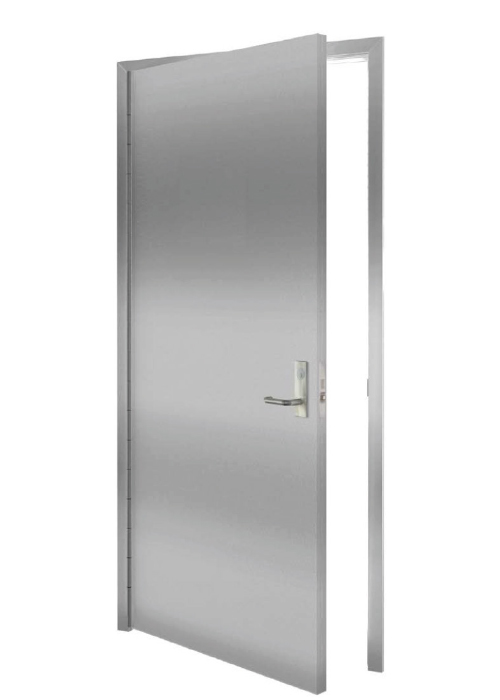 BRP2 MIL-SAMIT

Bullet Resistant - Military Ordnance
including Armor Piercing
VIEW SPEC SHEET
DSLB-1

Blast Resistant

VIEW SPEC SHEET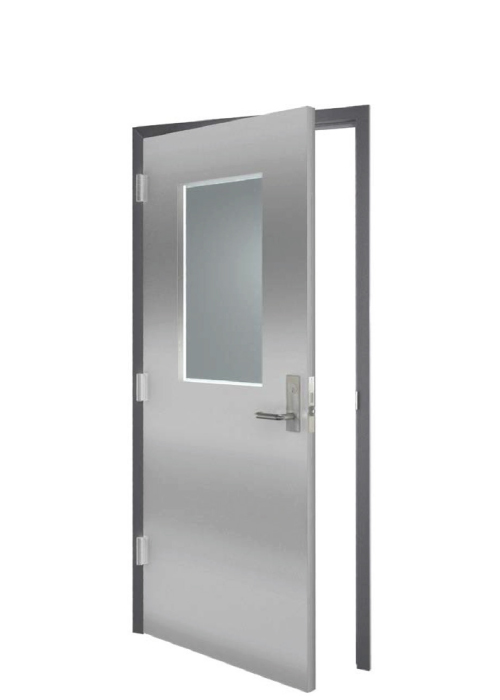 DSLB-2

Blast Resistant

VIEW SPEC SHEET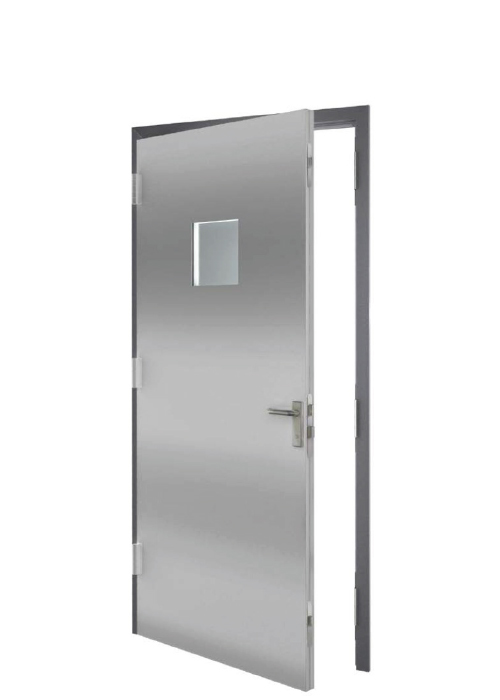 DSLB-3

Blast Resistant

VIEW SPEC SHEET